Hi, I'm Brian.
Currently based in Singapore.
Connect with me here.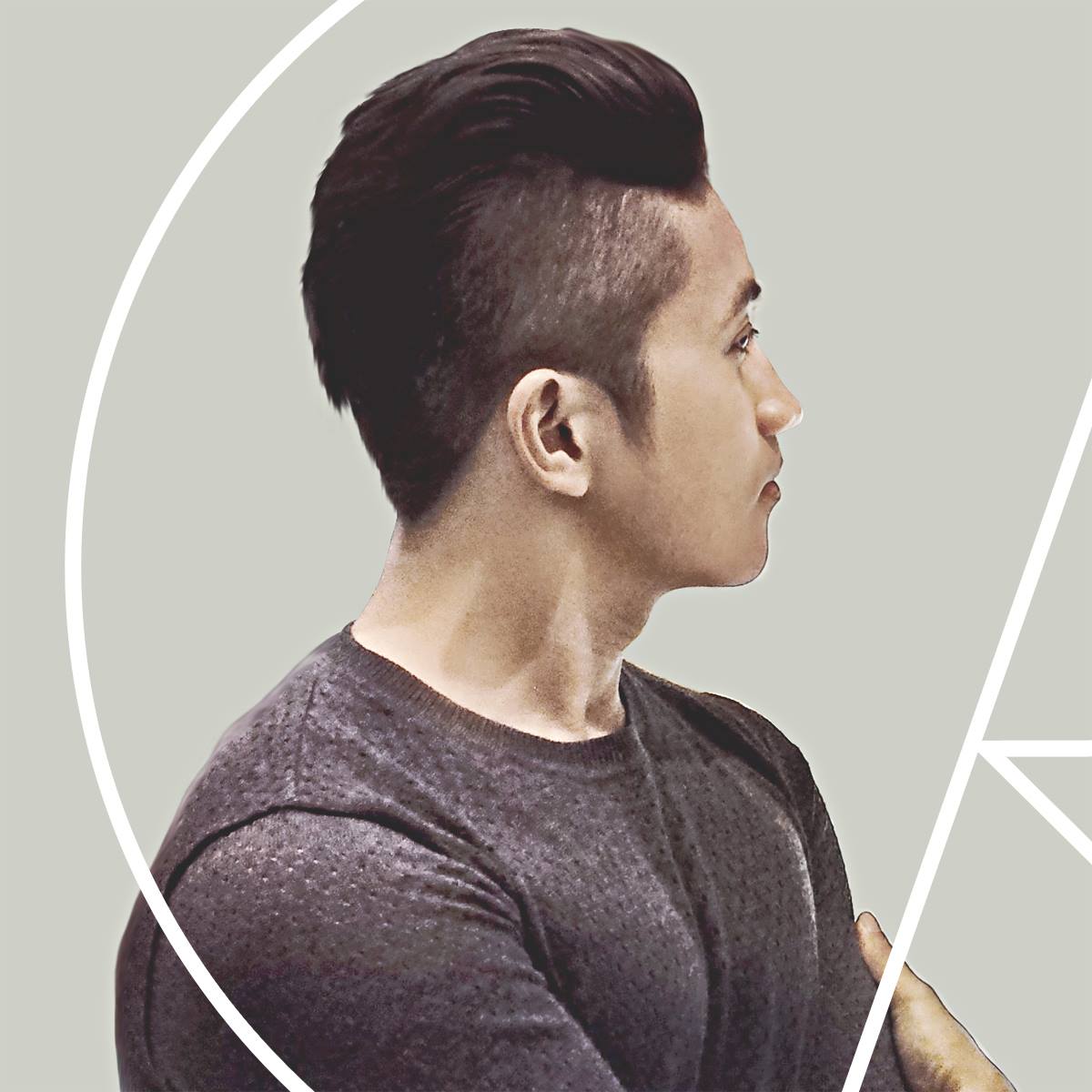 Neil Brian
Visual Creative & Brand Strategist
Despite his youth, Brian holds an interesting and impressive array of communication portfolios ranging from brand development, information and media management, public and stakeholder relations, editorial design, AV production, website development, 3D stage design and layout, and exhibitions.
Besides his 4+ years of experience in public relations, stakeholder communications, and media engagement, his works have been featured in numerous publications and exhibitions, including NOISE! Singapore, NYLON Magazine, and the international Georgetown Festival – SIN-PEN Colony in 2014. He anchored the planning and design of the master creatives and deliverables for PowerGen Asia 2014 and Singapore International Water Week 2016.
He was the key communications driver for notable household entities from the private and people sectors including WISE Inc, HSL Constructor and its subsidiaries, Corporate Citizen Foundation and Mercy Relief.
Brian graduated with a Bachelor of Fine Arts, Visual Communication, from the Nanyang Technological University. A highly articulate, confident and creative individual, he was the recipient of the prestigious ASEAN Scholarship by the Ministry of Education, Singapore.
In 2015, he won the Best Idea for Financial Literacy Award, sponsored by Hewlett-Packard, called #UNitedWeHack: A Hackathon to Promote Financial Literacy and Economic Empowerment for Women.